TOKUMI's can help breathe life into your products. Whether your molding process is injection or blow molding, our team can help improve your products beauty, function and durability. TOKUMI is committed to working with you to help provide your customers with the best products available.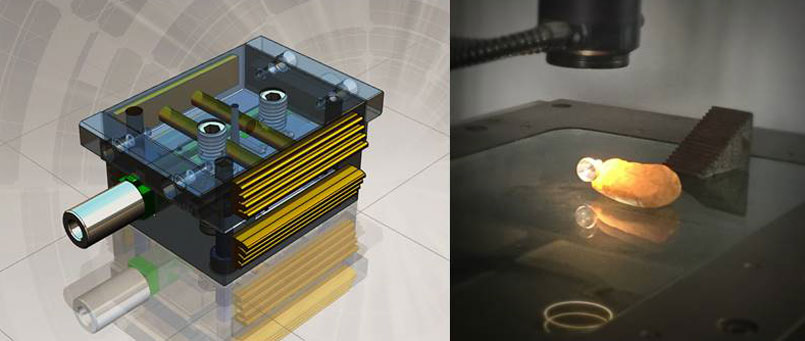 Arrangement/creation of Molds and various tools needed for trial
and development considering the smooth transition towards Mass Production.